We offer our clients a variety of payment options. Please see a full list of all available options below.
VISA
MasterCard
American Express
Discover
Cash or Check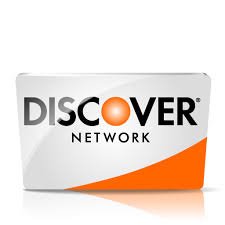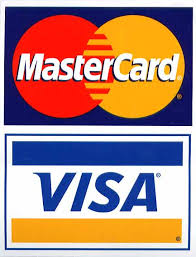 Learn more about CareCredit.


Financial Policy:
FINANCIAL POLICY
At Animal Health Care Associates, we require payment in full at the time of each appointment or at the time of discharge.
Billing Policy:
If your pet is seen on an unexpected emergency basis and/ or you are unable to pay the full amount at one time, we ask that you inform our reception staff of your financial concerns at or before check-in and request to set up a payment plan before your pet is discharged. A deposit of either $500 or half of the total invoice will be required.
*** Please note that payment plan requests will be approved on a case-by-case basis and are not guaranteed. ***
Our primary mission is to deliver the best and most comprehensive veterinary care possible for your pet. An important part of this mission is making the cost of optimal care as easy and manageable for our clients as we can by offering a wide variety of payment options.
We accept payment by cash, check, Mastercard, Visa, Amex, Discover and CareCredit.
*** Please note that there is a $25 service fee charged for returned/ bounced checks. ***
We charge 1.5% interest on all outstanding account balances after 31 days. After 60 days past due, Animal Health Care Associates may relinquish your balance owed to a collection agency.
Pet Insurance Policy:
We are not able to bill your pet insurance company directly, but we are happy to provide you with the necessary documentation for you to submit a claim to your insurance carrier.
*** If you have any questions about these policies or anything else, please do not hesitate to ask.