Welcome to Animal Health Care Associates, LTD
Animal Health Care Associates, LTD is a full-service animal hospital. Our priority is to make sure your pet is well taken care of.
Your Pet's New Best Friend!
We care for small and large animals as well as exotics.
Our Amazing Team Will Be Here for You.
Come and see why our veterinary team is one of the best.
About
Animal
Health Care Associates, LTD
Animal Health Care Associates, LTD is a veterinary clinic located on Martha's Vineyard, an island located off the coast of Cape Cod, Massachusetts. Although our primary focus is caring for dogs and cats, we're equipped to treat various animals, from guinea pigs to horses. Recognizing the cherished bond between pets and their owners, we are committed to providing exceptional care to these beloved family members. Our dedicated team of doctors offers a broad spectrum of services, from routine check-ups and vaccinations to specialized procedures like spaying/neutering and various surgeries. Additionally, we provide alternative therapies such as acupuncture and holistic care for a comprehensive approach to animal well-being. 
Complete
Veterinary Services
in West Tisbury, MA
We offer the best care for pets of all ages. Learn more about our services below.
General
Veterinary Services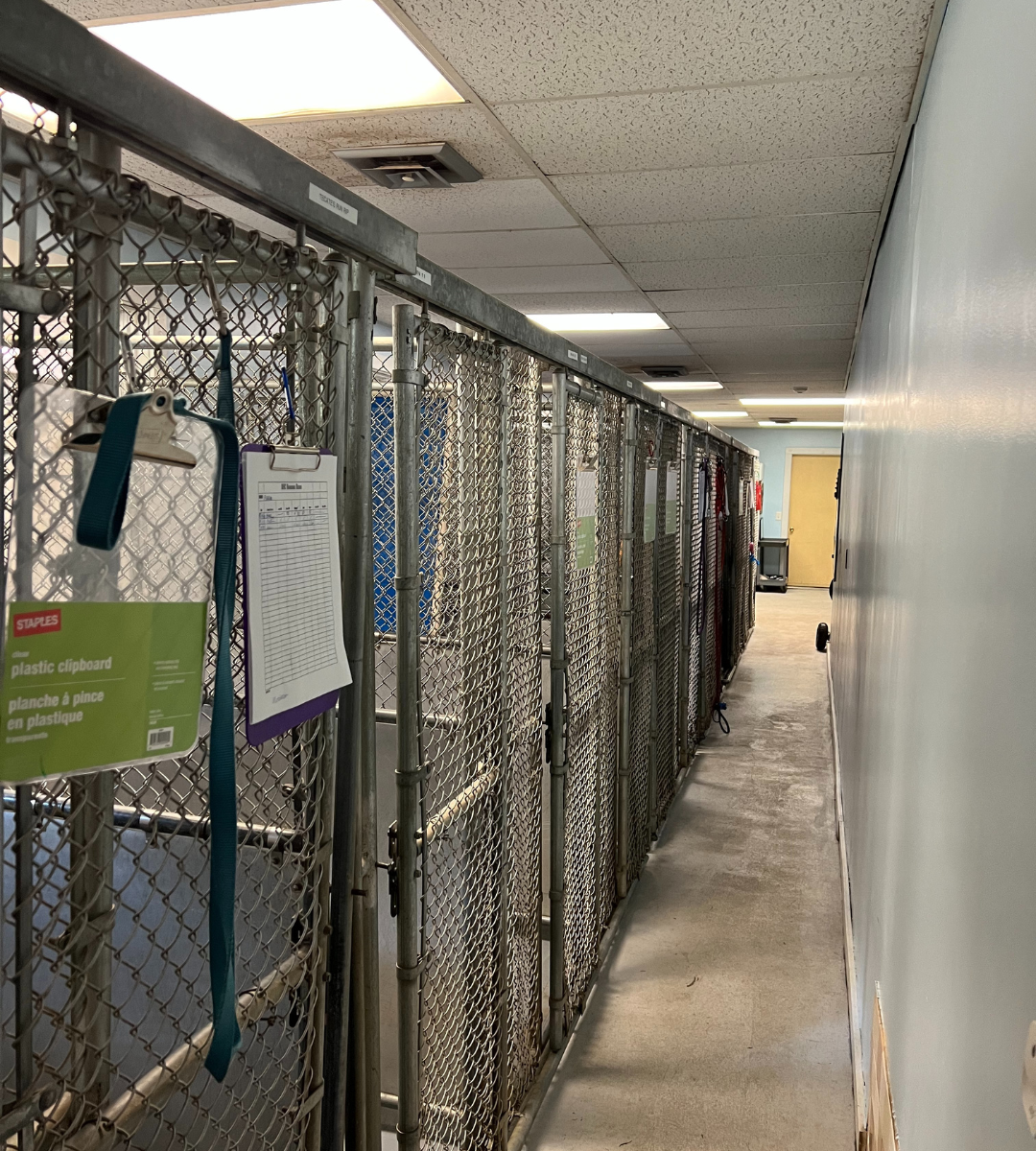 Meet Our Team
Veterinarian in
Tisbury, MA
Dr. Atwood graduated from the University of Wyoming in 1975 with a B.Sc. degree in Molecular Biology and graduated with his Doctor of Veterinary Medicine (V.M.D.) degree from the University of Pennsylvania School of Veterinary Medicine in 1980. Dr. Atwood completed an internship in small animal medicine, surgery, and critical care at the New Haven Central Hospital for Veterinary Medicine in 1981. 
I know that my dog is loved and so well taken care of when he comes for his visits. That is so important to me, that and the knowledge the Drs have as well as the Vet Techs. They always offer great suggestions to help my pup live a better life. The Office staff is also so on top of things.
Shelley G.
I'm so honored to have Animal Health Care as Roscoe's primary care giver. I feel they are very familiar with Roscoe from grooming to health care! He is very shy but feels very comfortable going off with them!
Randi H.
Janet Ross was thorough but also kept in mind negotiating the cost of services. She gave me regular updates on my cat and found and treated the problem efficiently and with compassion and humor. She's awesome.
Amy C.