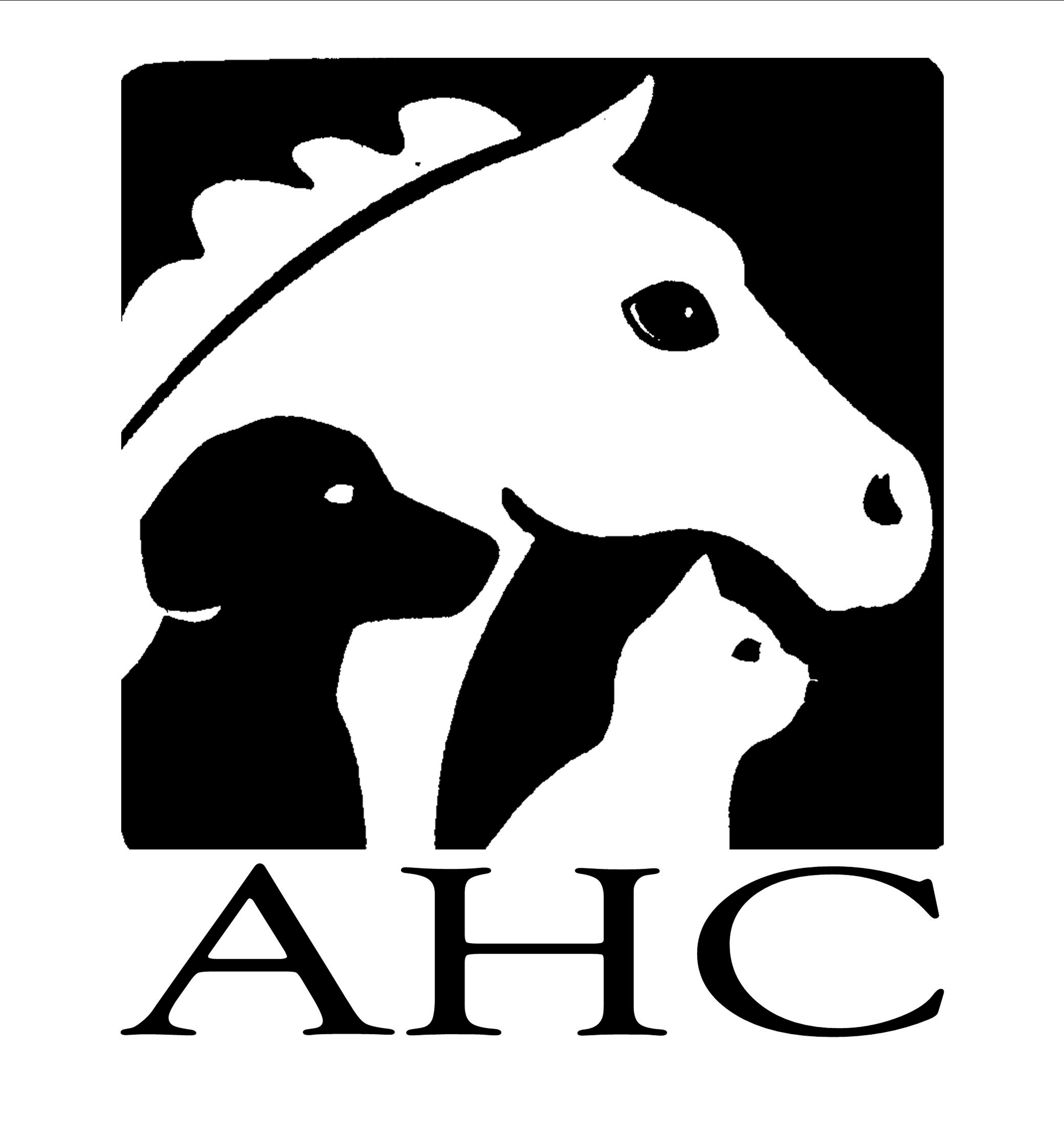 GREETINGS ALL AHC CLIENTS!
In light of recent events regarding the Covid-19 virus, we will be seeing one patient/client at a time. We ask that you please wait in your car and we will call you when your pet can be seen. Please let the receptionist know that you're here and leave a cell phone number for us to call.
**If you are sick or experiencing any respiratory symptoms, please call us at (508) 693-6515 from home and we will do our best to accommodate you over the phone. If your pet is having a life or death emergency, please arrange for a healthy friend/family member to bring them in after speaking with a member of our staff.
We ask that you leave your credit card information with the receptionist over the phone and we will email you a receipt.
Thank you very much for your cooperation. We're striving to maintain a safe environment for you and our whole team!